Product Details

Introducing Varenne's very first Denim Collection.  Featuring a gorgeous swooping waistband to expose the tummy area and metal button closures, this jacket is essential to any wardrobe. 

This jacket measures approximately 15 inches in length and 25 inches in arm length. Made with 100% cotton. 

Model is 5'8"wearing a size XS. 
Shipping Information

SHIPPING RATES, TIME PERIODS & DESTINATIONS:
Our warehouse is based in Toronto, Canada. All orders will be shipped from Toronto. Shipping time does not include processing time. Please note that we do not cover the cost of duties and taxes if charged.

​CANADA
Express Domestic Shipping Within Canada is $10 (Includes Tracking & 3-9 Business Days Delivery Time)

UNITED STATES
Express Worldwide Shipping to the US is $12 (Includes Tracking & 2-3 Business Days Delivery Time, and Up to 3 Business Day Delivery Time to Hawaii)
​
UNITED KINGDOMInternational Worldwide Express is $20 (Includes Tracking & 3-5 Business Days Delivery Time)
​
EUROPE
International Worldwide Express is $20 (Includes Tracking & 3-5 Business Days Delivery Time)
​
ASIA
International Worldwide Express is $30 (Includes Tracking & 3-7 Business Days Delivery Time)
View full details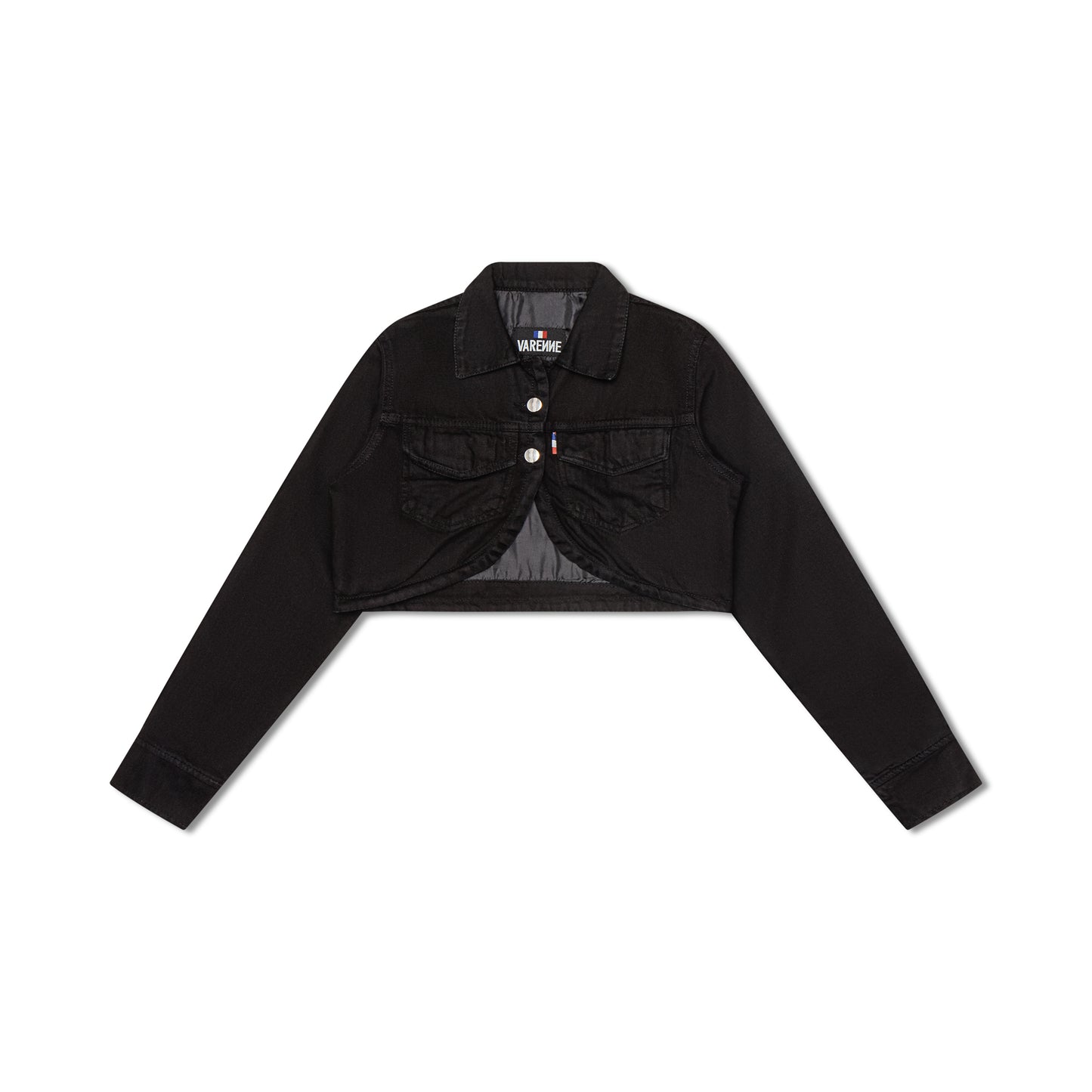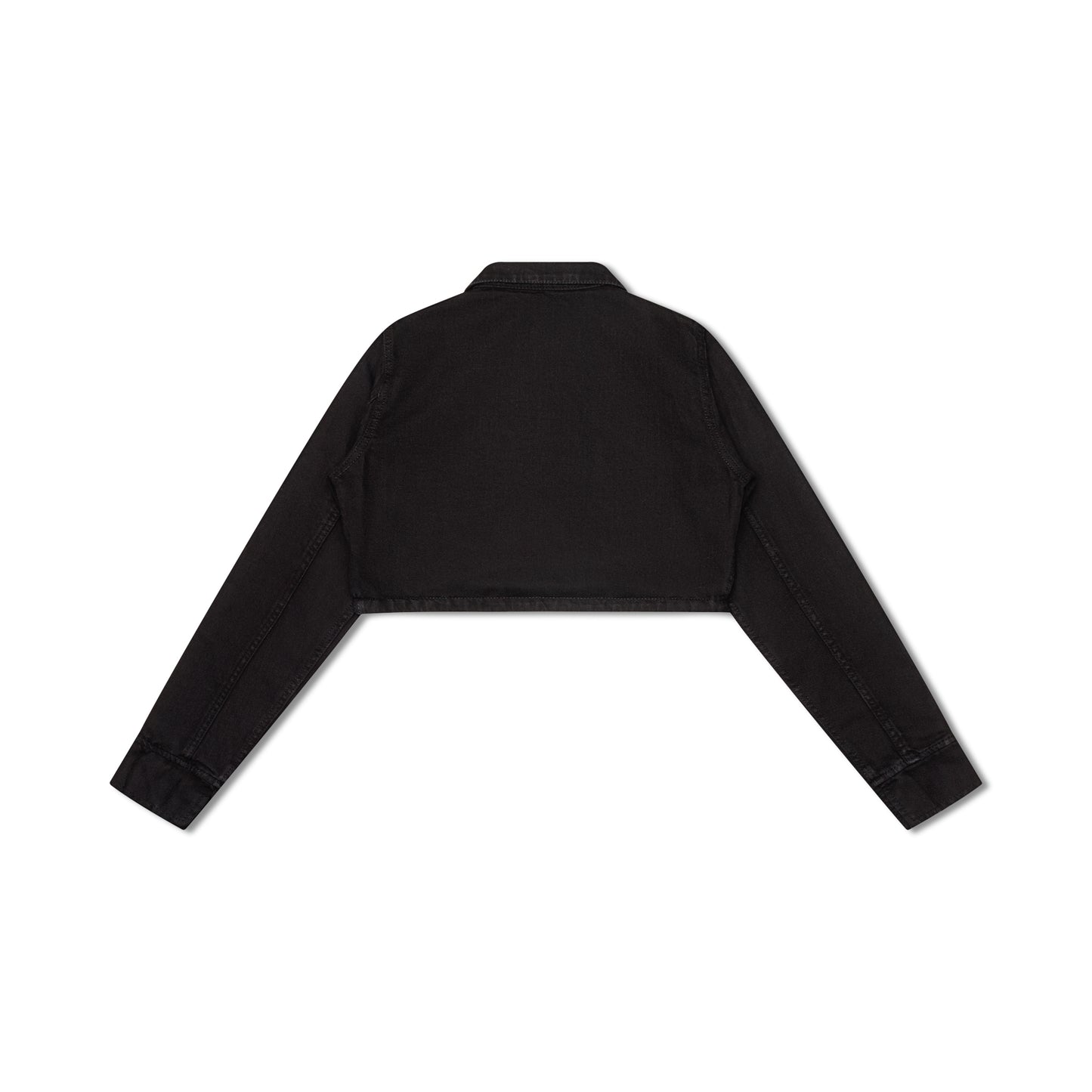 Free shipping worldwide on orders over $350 USD
Free shipping worldwide on orders over $350 USD
Free shipping worldwide on orders over $350 USD
Free shipping worldwide on orders over $350 USD
Free shipping worldwide on orders over $350 USD
Free shipping worldwide on orders over $350 USD