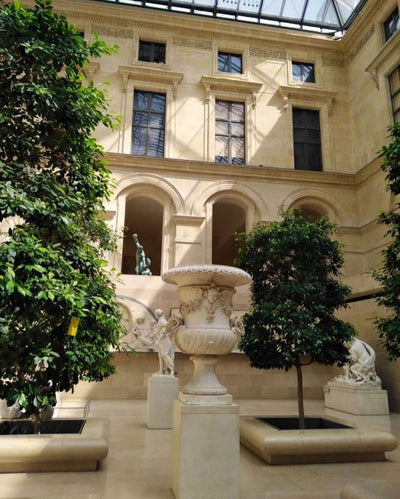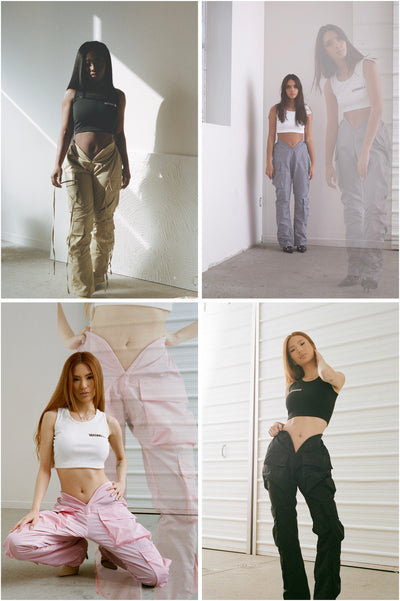 Our Brand
VARENNE is more than just a brand; it's a representation of women's independence, strength and elegance. We are committed to accentuating the beauty of the female figure through our signature V Cut designs which highlight women's curves and emphasize their hourglass shape.

Our products are a testament to our dedication to excellence. From our classic V Cut Cargos to our most recent V Cut Skirts, each piece is meticulously crafted to meet the highest standards of quality and comfort without sacrificing an ounce of style.
VARENNE - ᴡʜᴇʀᴇ sᴇxʏ & ᴇᴅɢʏ sᴛʀᴇᴇᴛᴡᴇᴀʀ ᴄᴏʟʟɪᴅᴇ.