Product Details

The Varenne "V" cut LIMITED Khaki Hand Painted pants are sexy with a relaxed fit exposing the lower belly area.  Each and every pair hand painted individually. Please note that every pair is unique and no pair is identical. Crafted with an elastic band waist which stretches about two sizes up with flare bottoms. Designed to be comfortable, fashionable, and sexy. 

These pants measure 34 inches inseam and 45 inches in length, true to size. Crafted with 100% cotton lined with a breathable mesh nylon fabric. 

Model is 5'4" wearing a size S.

 

Please allow an extra 3-4 days processing time before these pants are shipped out, as each pair is individually hand painted.

Garment care: Hand wash in cold water and hang to dry.



Shipping Information

SHIPPING RATES, TIME PERIODS & DESTINATIONS:
Our warehouse is based in Toronto, Canada. All orders will be shipped from Toronto. Shipping time does not include processing time. Please note that we do not cover the cost of duties and taxes if charged.

​CANADA
Express Domestic Shipping Within Canada is $10 (Includes Tracking & 3-9 Business Days Delivery Time)

UNITED STATES
Express Worldwide Shipping to the US is $12 (Includes Tracking & 2-3 Business Days Delivery Time, and Up to 3 Business Day Delivery Time to Hawaii)
​
UNITED KINGDOMInternational Worldwide Express is $20 (Includes Tracking & 3-5 Business Days Delivery Time)
​
EUROPE
International Worldwide Express is $20 (Includes Tracking & 3-5 Business Days Delivery Time)
​
ASIA
International Worldwide Express is $30 (Includes Tracking & 3-7 Business Days Delivery Time)
View full details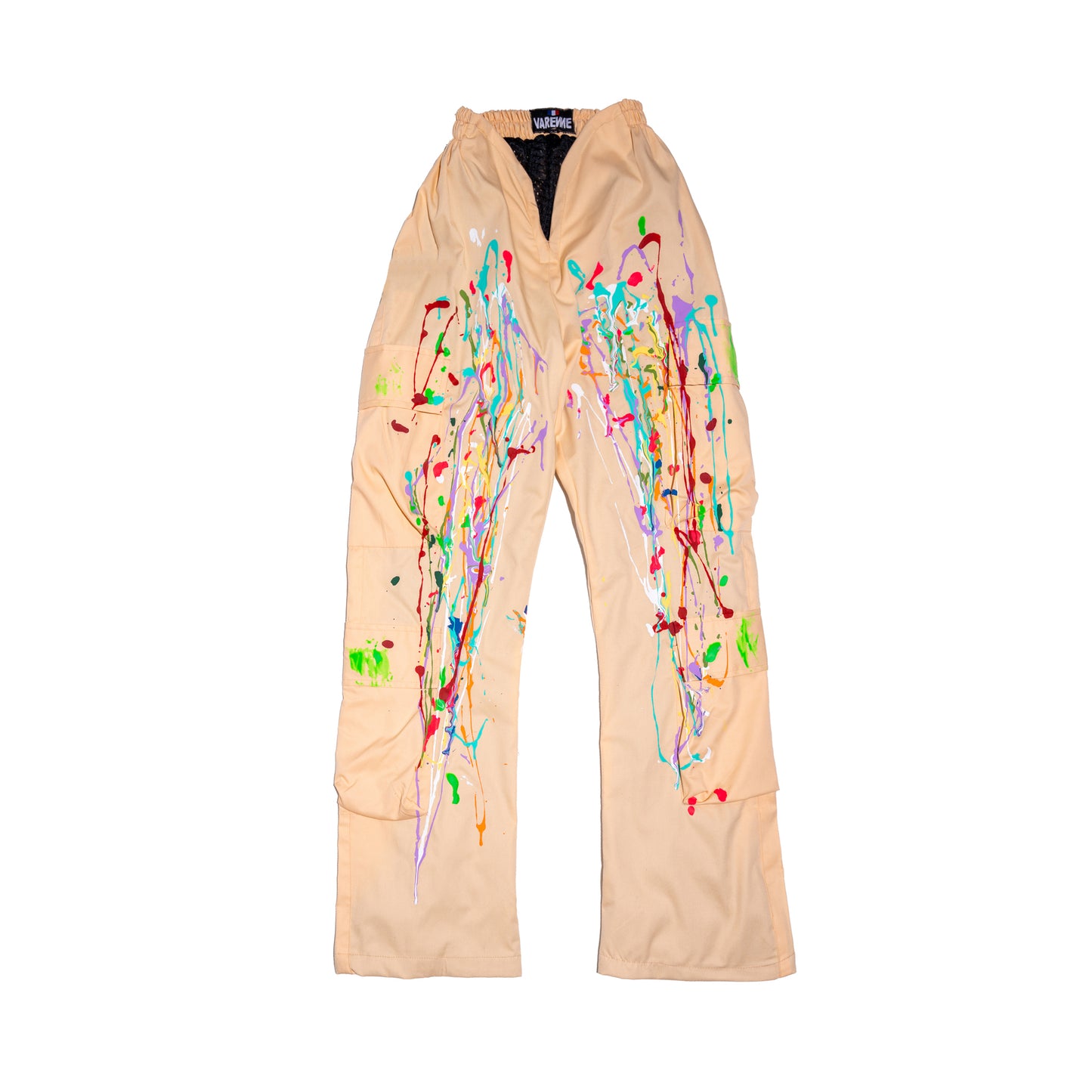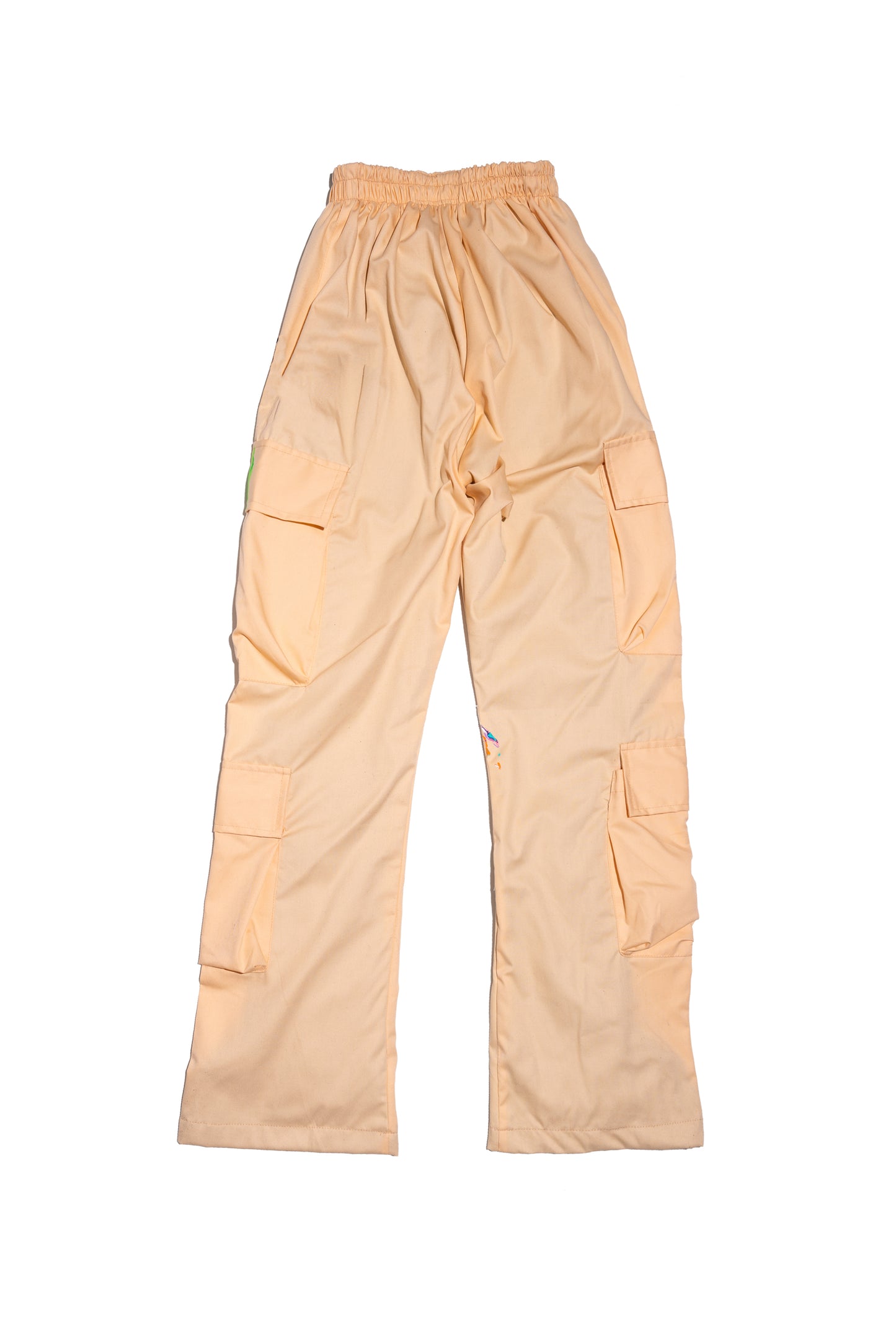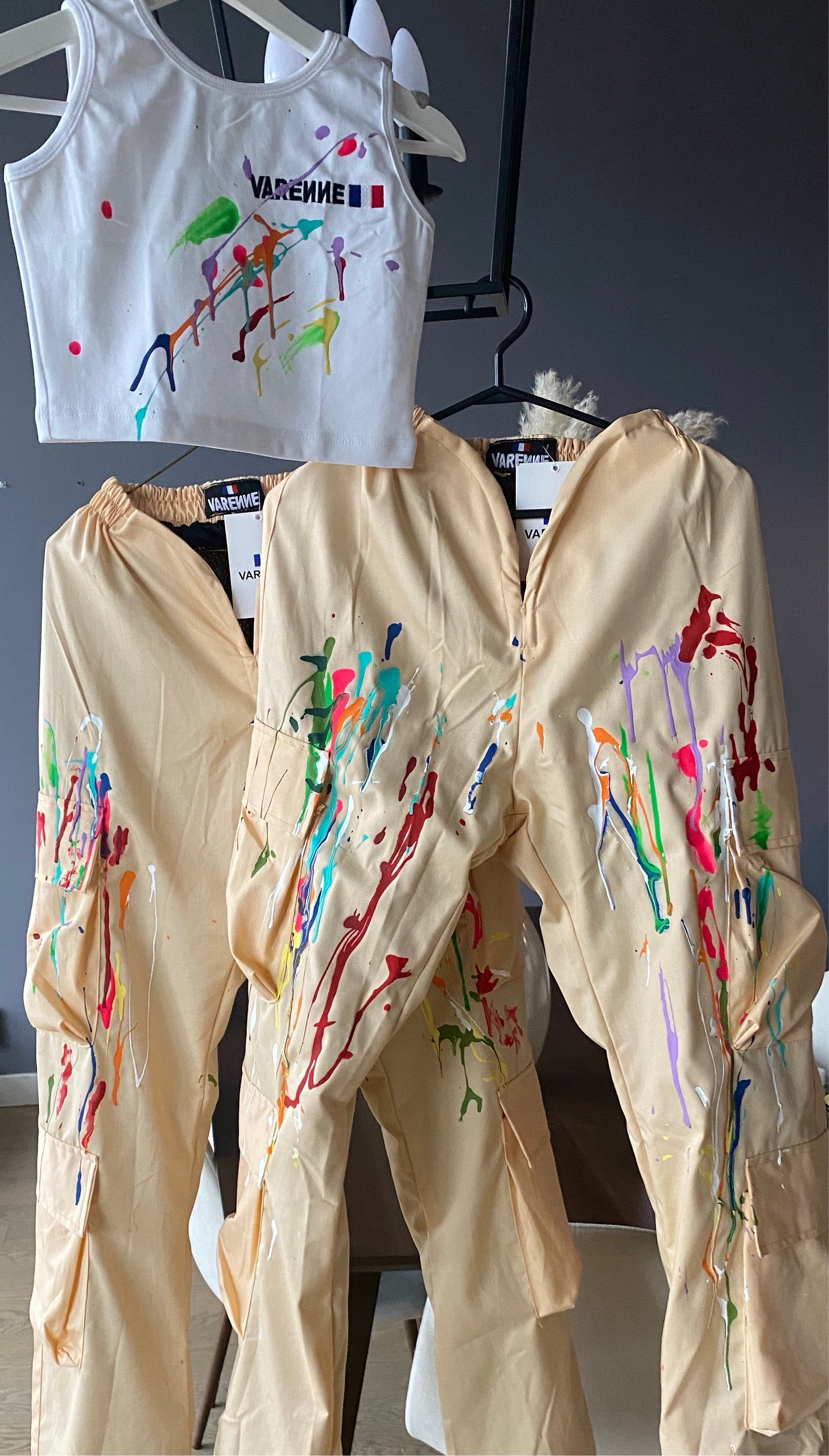 Free shipping worldwide on orders over $350 USD
Free shipping worldwide on orders over $350 USD
Free shipping worldwide on orders over $350 USD
Free shipping worldwide on orders over $350 USD
Free shipping worldwide on orders over $350 USD
Free shipping worldwide on orders over $350 USD