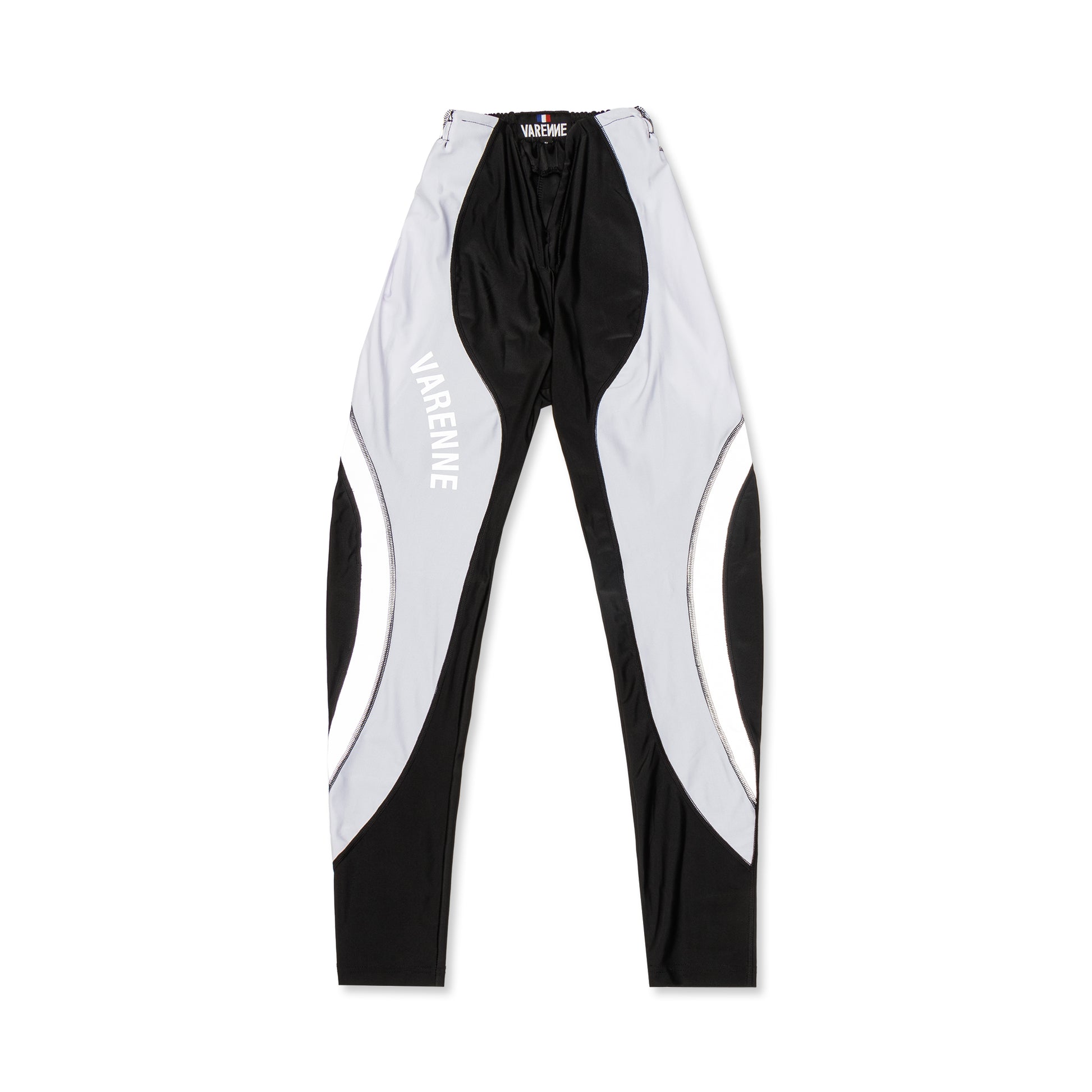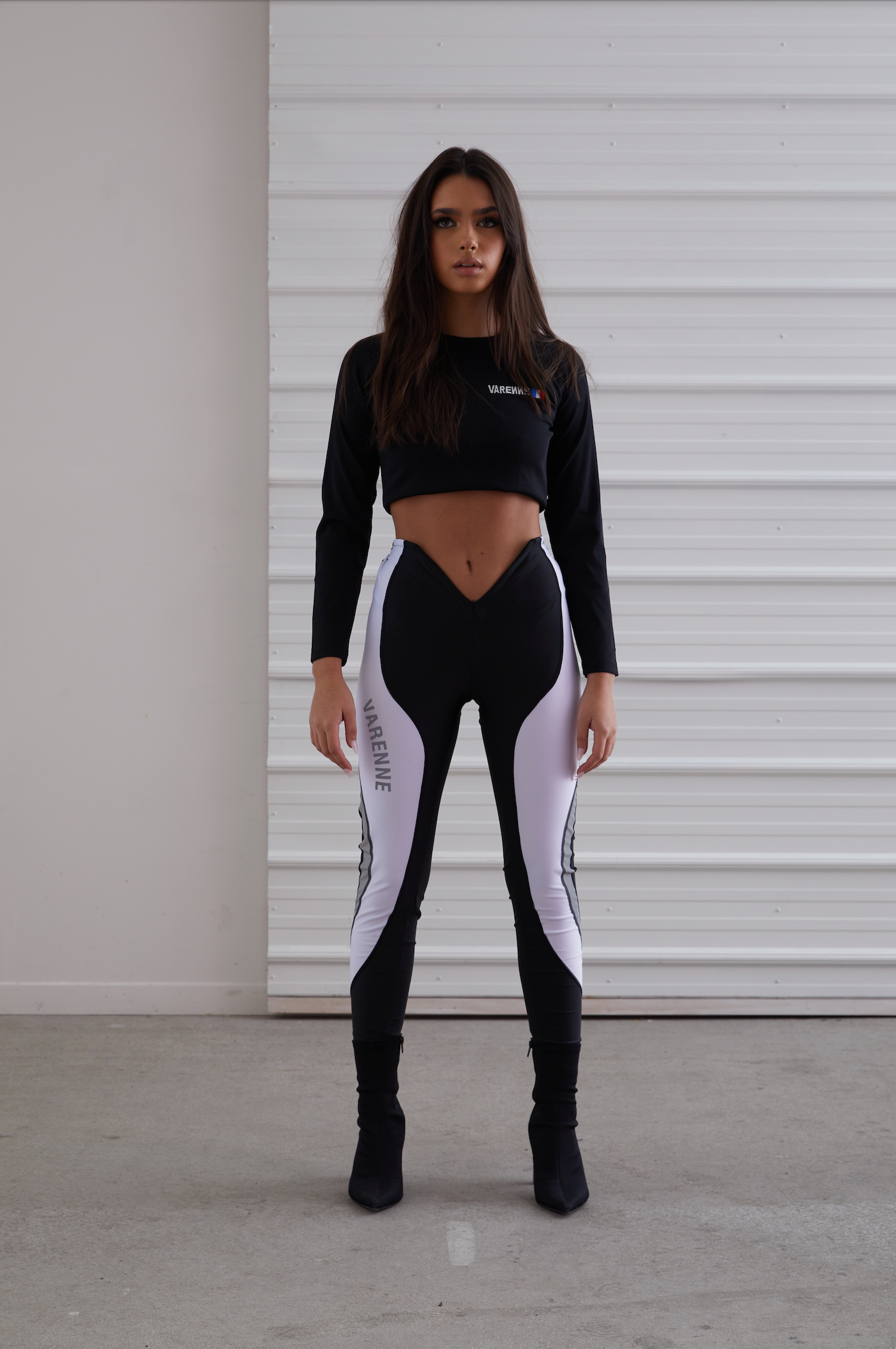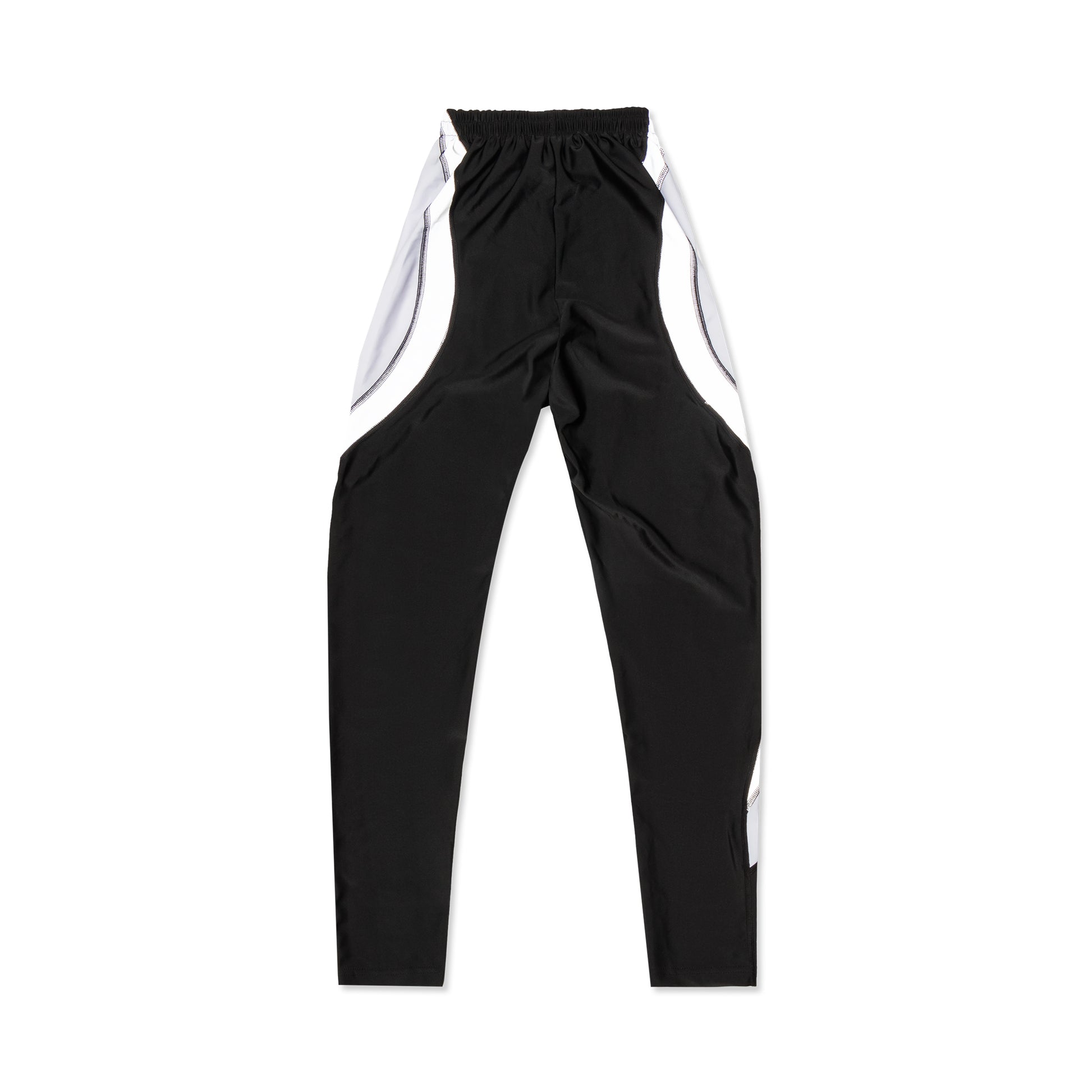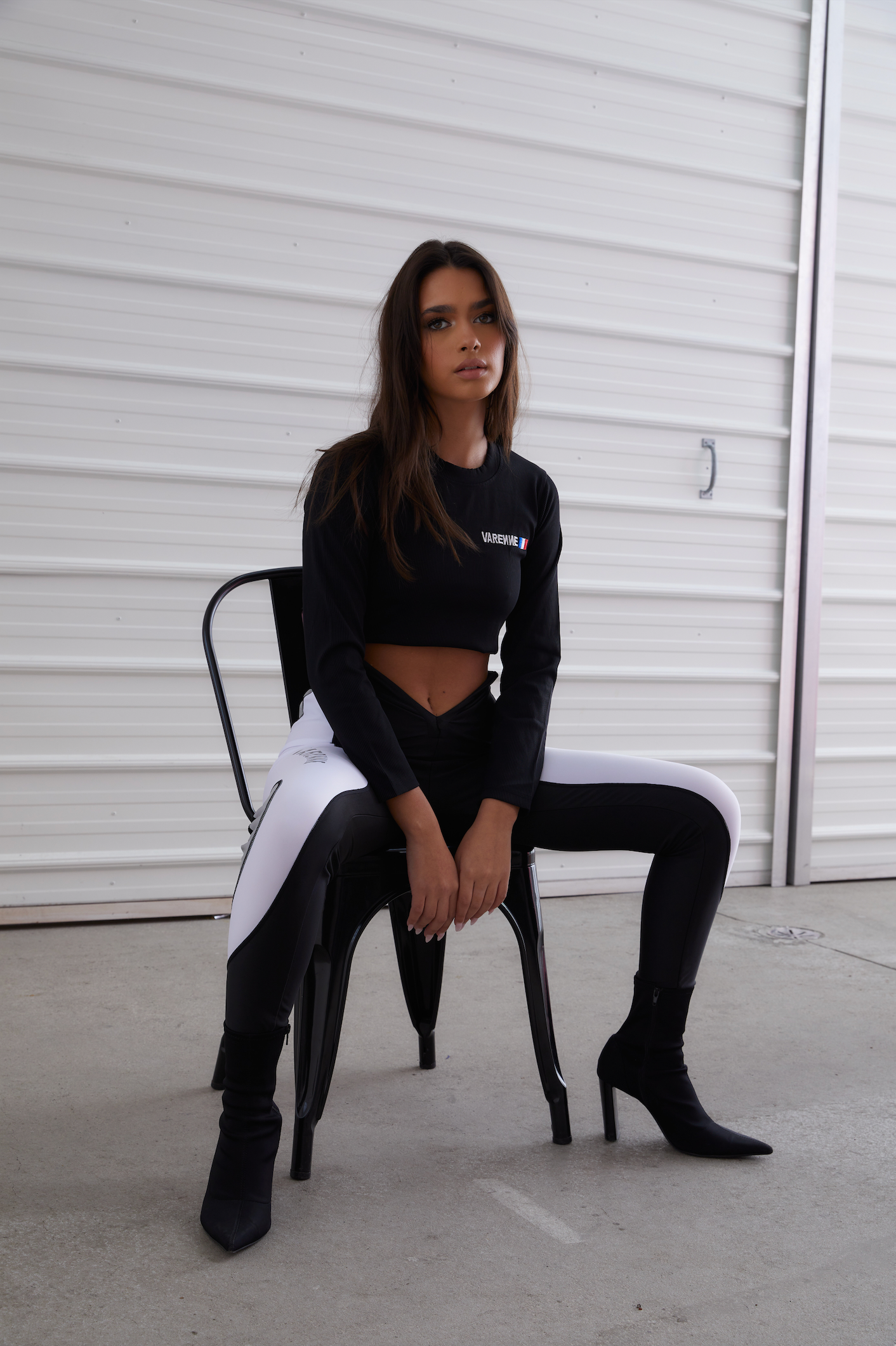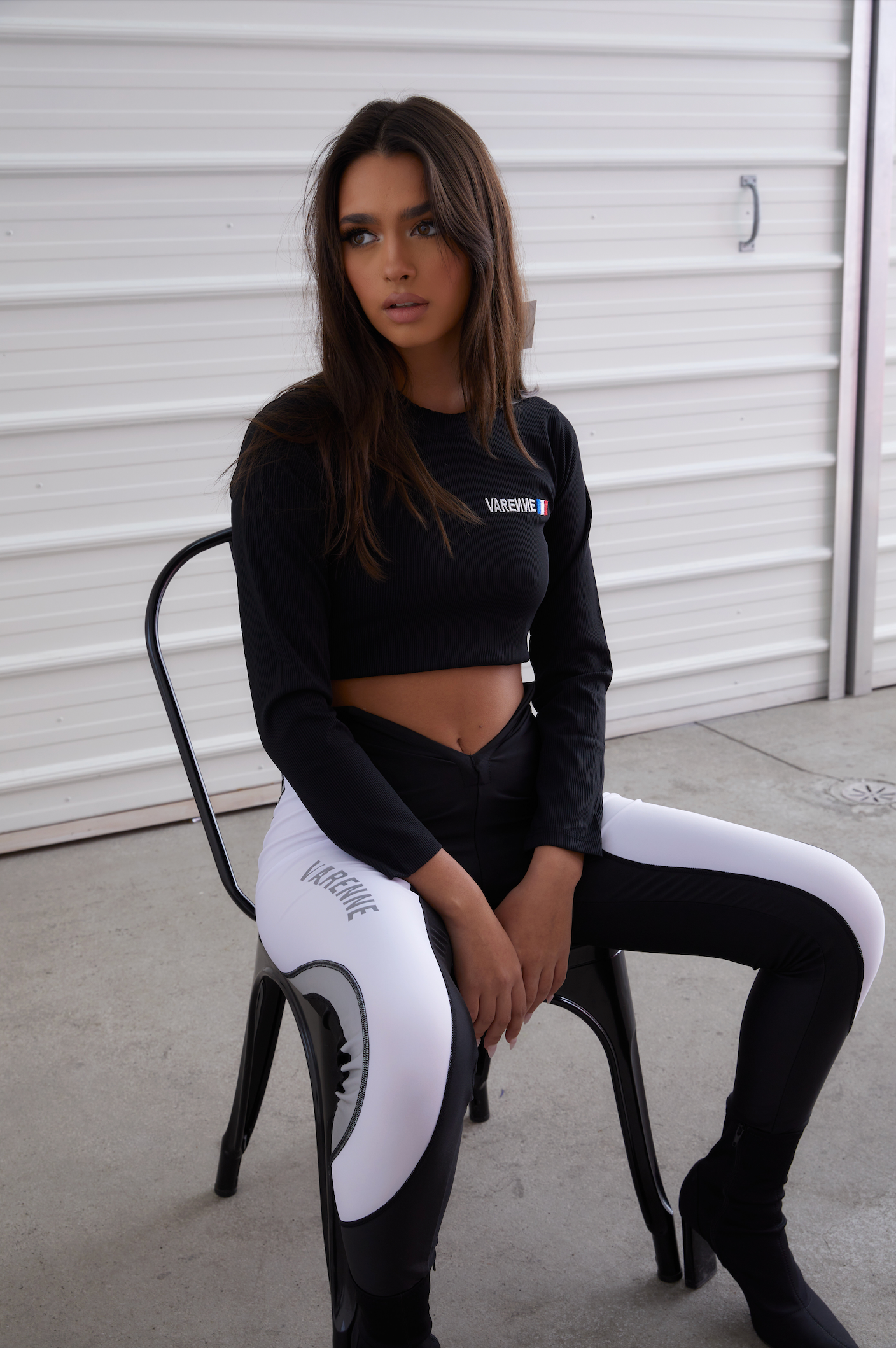 Sale price
$95.00
Regular price
Tax included.
The Varenne "V" cut leggings are crafted to be comfortable, fashionable, and sexy. Please note: due to style changes the VARENNE logo on the leggings may be a different colour than the one pictured.
Fabric is a blend of viscose and elastane giving the legging a generous amount of stretch. Stretch factor of 2/3. True to size, we suggest to get the size you would normally wear, do not size up. They measure 35.4 inches in length and 25.5
Model is 5'4" wearing a size XS.
Garment care: Do not machine wash, hand wash and hang to dry.
SHIPPING RATES, TIME PERIODS & DESTINATIONS:
Our warehouse is based in Toronto, Canada. All orders will be shipped from Toronto. Shipping time does not include processing time. Please note that we do not cover the cost of duties and taxes if charged.
​CANADA
Express Domestic Shipping Within Canada is $10 (Includes Tracking & 3-9 Business Days Delivery Time)

UNITED STATES
Express Worldwide Shipping to the US is $12 (Includes Tracking & 2-3 Business Days Delivery Time, and Up to 3 Business Day Delivery Time to Hawaii)
​
UNITED KINGDOM
International Worldwide Express is $20 (Includes Tracking & 3-5 Business Days Delivery Time)
​
EUROPE
International Worldwide Express is $20 (Includes Tracking & 3-5 Business Days Delivery Time)
​
ASIA
International Worldwide Express is $30 (Includes Tracking & 3-7 Business Days Delivery Time)